Assalamualaikum.. really2 long time already since i post something on this wall...
I've been pulled to the ground by a black hole sapping energy and life away from me.. i have been struggling to get up again... I wish someone or somebody could help me..
I have lost my way.. i have been lost to my own arrogance..
I have lost too far to start again,
I wanted to restart, but the first step is the most hardest part....
if there only a restart button for me..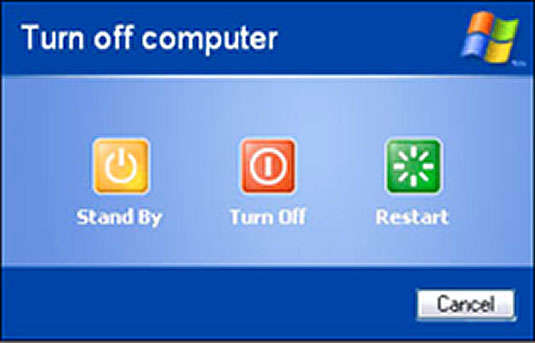 I have been to far from Allah,.. I want to came back to him. I want to be a better person.. I just need to be with my....
just for a minutes i want to hug my parent.... brother and sister..
to cry out as hard as i can,
to yell out my anger,
to laugh with my friends,
to be alone and reflecting myself,
to recite Al-Quran for my soul,
to pray as a servant to all creation, creator ALLAH.